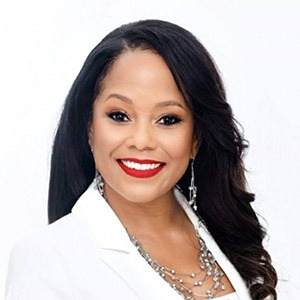 Dionne Randle, Broker, Some people practice real estate for a living; others live real estate as a lifestyle. Dionne Randle is the latter. , Dionne has solidified her place as a top agent in Texas through hard work, dedication, and a commitment to her craft.
Not only is she highly certified—earning the ABR, LHS, ACP, and Broker designations—she is highly qualified, earning the trust of her colleagues and customers through her unwavering commitment to honesty and integrity.
A well-rounded professional, she has positioned herself in areas of influence where she can have a great impact on her profession. As Chairwoman for the Fort Bend PAALS (Political Affairs Advisory Leadership Program) for 2017, and graduate of the Texas Real Estate Leadership Program, Dionne has built a brand where she is recognized for excellence in industry knowledge and client satisfaction.
Dionne successfully led The Randle Team to earn Platinum and several other awards for annual sales.