Brittany Thomas
Real Estate Specialist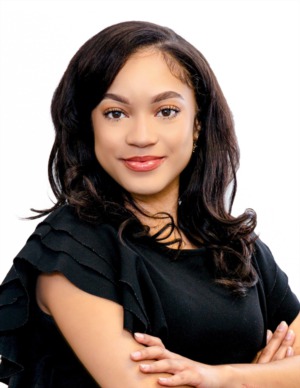 Born and raised in Houston, Texas, Brittany Thomas has found herself becoming a realtor one of the most rewarding accomplishments. After graduating college with a business marketing degree, from Texas State University, she immerses herself in creative approaches to understand and fulfill her clients' needs. 
As a real estate specialist, she broadens the scope of what it means to be a realtor outside of residential and commercial inquiries. Working directly with real estate developer Chris Senegal, "Mr. Buy the Block", as his assistant and transaction coordinator, ensures all and any of her client's real estate desires are met. 
Contact Brittany Thomas to represent you!